Click a link below to browse Chedee Gifts greeting cards
COMING SOON--
Fathers Day/Mothers Day
Sympathy/Thinking of you
Thank you
Each quilling card and embossed card is 5.0 x 5.5 inches, and arrives with a decorative envelope box. 110# stock paper.
We can customize the inside of any card. Simply use our contact page link to give us details.
A single 5 x 7" Chedee printed greeting card is $1.99, and comes with a white envelope.
**Quilled Jewelry Boxes**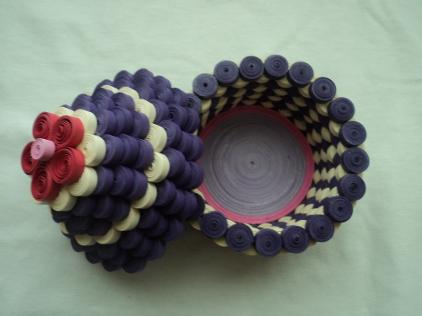 Circular quilled box. Dimensions: 3.5" diameter, 2" height for box, with lid 4". Q-409.
$35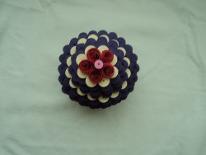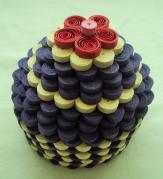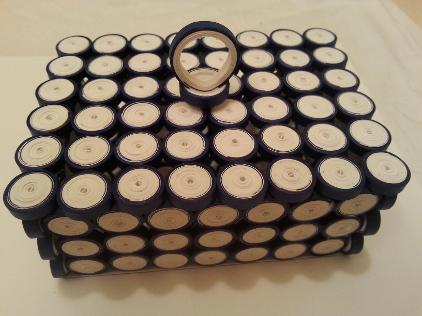 Rectangular quilled box. Dimensions with lid: 5" length, 2" height, 3.5" depth. Use this for jewelry, trinkets, or any small objects. Q-440.
$35