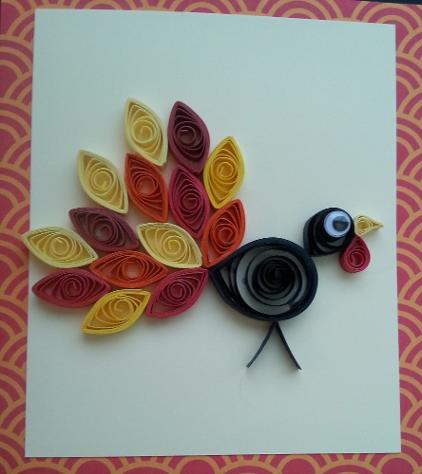 Give away a Thanksgiving quilled card this year! Can also be used by the Virginia Tech Hokie fans. Q-033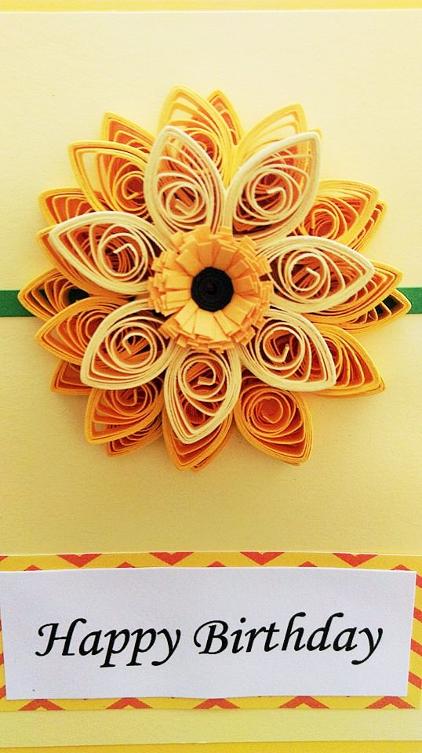 Layered flower card. You can have a custom message printed on any card. Q-014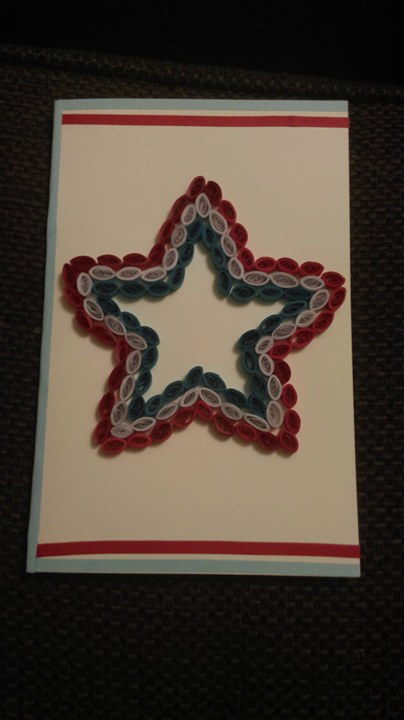 ENJOY THE FOURTH OF JULY!
Roanoke's Mill Mountain Star is featured on this greeting card. Get one custom made by using our contact page...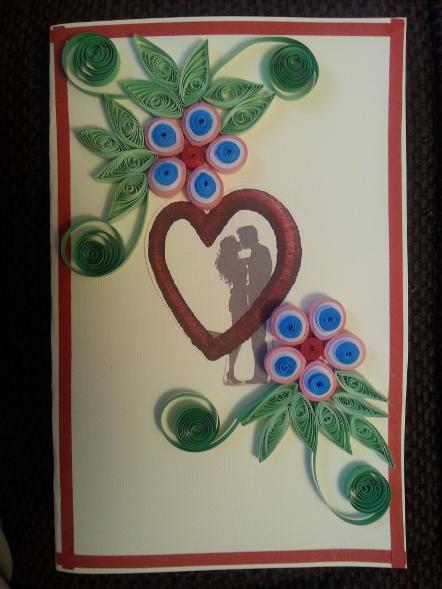 Wedding/Engagement. Q-027
-blank inside or ask for special greeting-
All quilled items made to order! If you would like a custom design that is not listed in the drop down menu, use our
contact
page to message Chedee.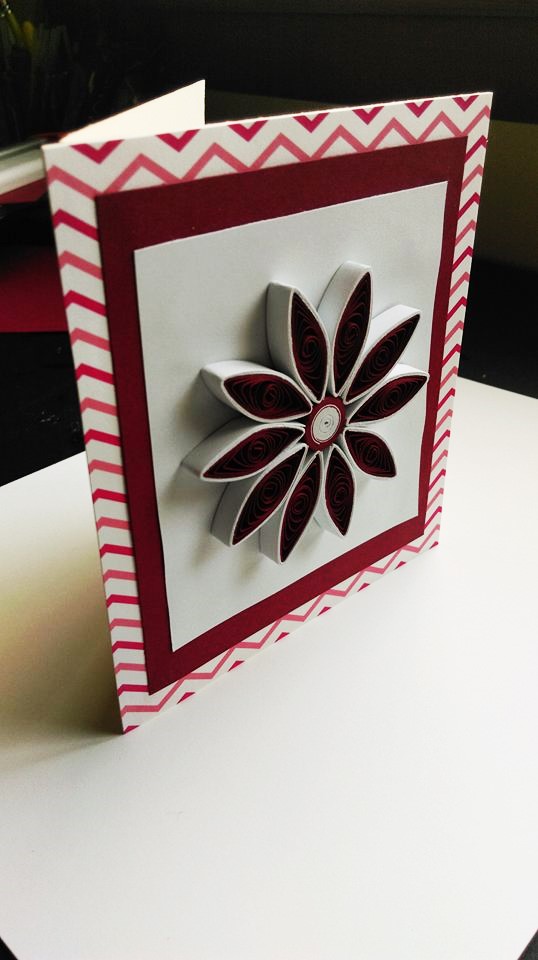 Pointed flower quilled card. Choose your flower color by using our contact sheet. Thank you. Q-008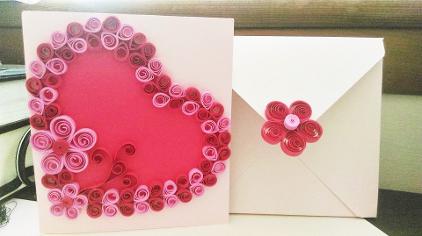 Love heart card. All our standard quilled cards are about 5 x 5.5" and come with a custom box envelope. Q-002.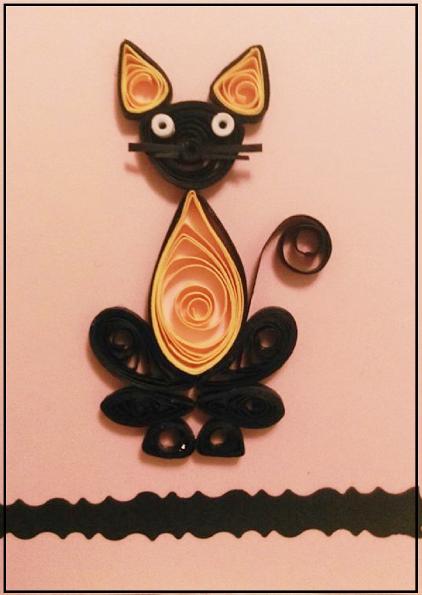 Black cat quilled card. You can increase the size of any card from 5 x 5.5" to 6 x 9". Just use the Paypal drop-down menu. But don't forget to message us with specifics! Q-006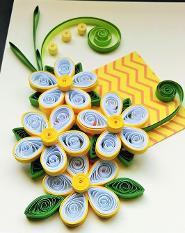 Gardener quilled card.
Q-043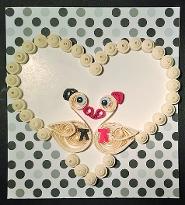 Swan love quilled card.
Q-088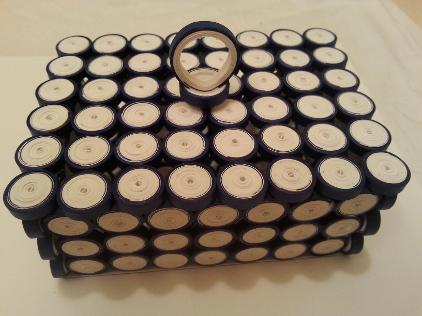 Rectangular quilled box. Dimensions with lid: 5" length, 2" height, 3.5" depth.Use this for jewelry, trinkets, or any small objects. Q-440.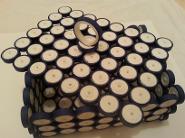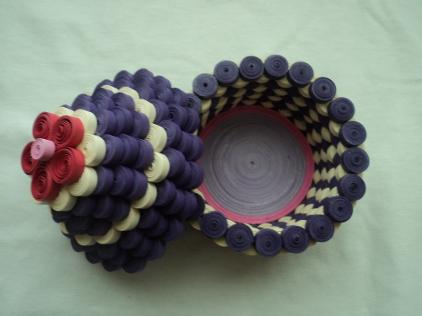 Circular quilled box. Dimensions: 3.5" diameter, 2" height for box, with lid 4". Q-409.